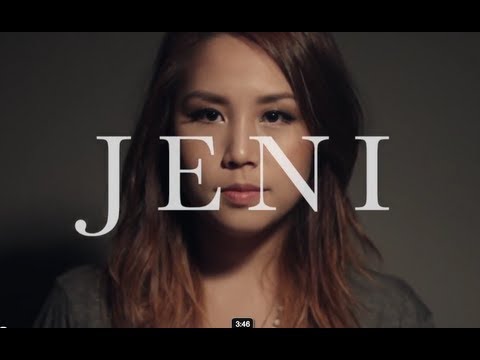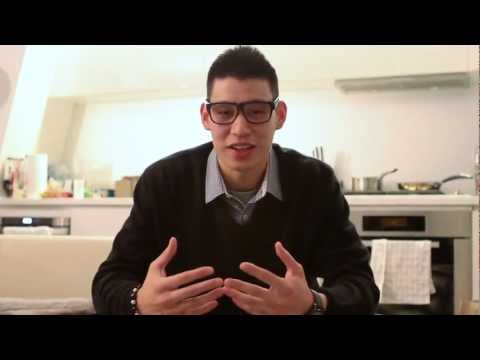 so
i've been sleeping like a normal person lately (11-7) and it's preventing me from being productive…
new obsession
Big Bang Theory Now I know what'll distract me when I go back to school…
too much michelle phan...
Vinny: DB put lipstick on her upper lip
Me: what lol
Me: youre supposed to
Vinny: NOOOOOOOOO
Vinny: that's not what i learneddd
finally
took my java book out of my bookbag and into my room…. this is a start. LOL
"Hey, remember when you had a crush on-"
lolsofunny: …. THIS IS MY LIFE
It's funny how I know less about myself at times than I thought…
nope.
fuck you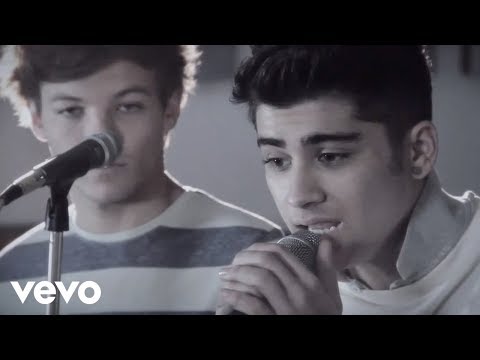 i hate it when
i can't remember exactly what i said… or when someone doesnt remember what he or she said… i always end up looking like an asshole…….lol oh well
we all want what we can't have.
new id card...
new awkward picture….
snippynippy asked: lajewlajrioawrioewaurea I MISS U SOOOOOOOOOOOO MUCHO.
amareetamari asked: imyhoeeeeee<3
teengrlstuff-deactivated2011031 asked: YOU BETTER UPDATE US ON YOUR COLLEGE LIFE ON TUMBLR <3
Watch
felinae: millionsofstars: christinasrevenge: always a reblog. lmfao OMG I love Will Smith so fucking much. LMFAO i miss this show
things i hate about my dirty ass roommate
-she does laundry every two weeks, at best. but it's not because she has a lot of clothing—she wears the same shit over and over again.  -she only owns two towels. it might be acceptable if she actually decided to hang them up to dry once in a while, but no. she throws them onto her bed. she smells like mold after a fucking shower. dirty ass bitch, what's the point in taking a...
UNITED PALACE THEATER SUCKS
I feel like I should have felt really sad and sentimental after graduation, but I didn't. I was just too hot, sweaty, and tired from being pushed around by parents and grandparents alike. Graduating with 800 other kids is not fun.  Nevertheless, people had some really great speeches today that made me feel pretty grateful and proud of myself for being a Stuyvesant graduate. In my Senior...